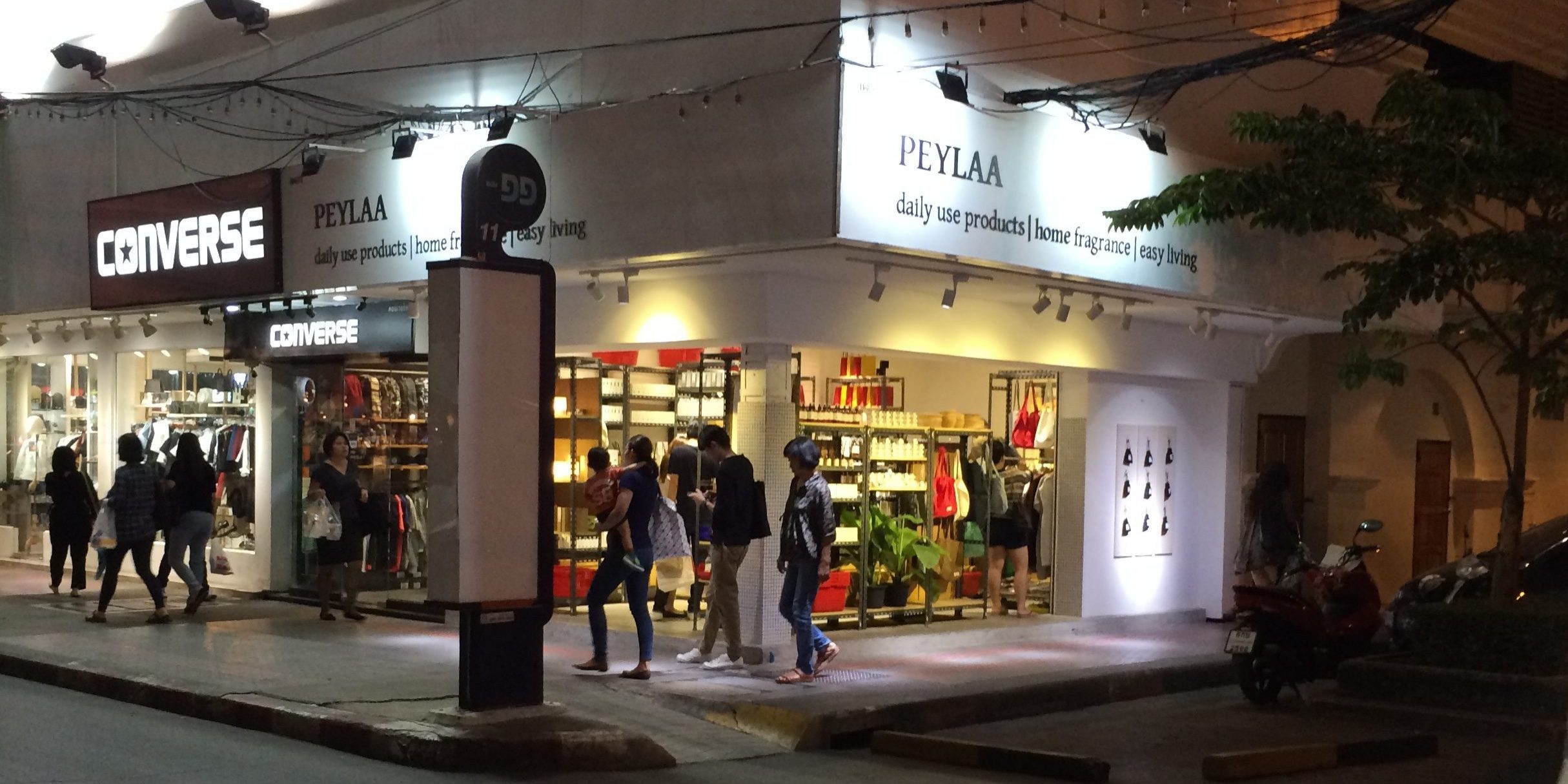 ** No official distributor **
Overview:

PEYLAA is a "daily use brand" for easy living concept.

PEYLAA opened the shop at Jatujak market, Bangkok in 2012. Today we're offering variety of home daily use fragrance products. We are designing products under practical idea; that are simple, easy to be understood, and can be used daily with good feeling.



PEYLAA 3 main concepts:
1. Each product must be useful and practical.
2. No complicated conception.
3. To be a daily use brand, affordable for everyone.